Hampers, Eateries & Groceries - old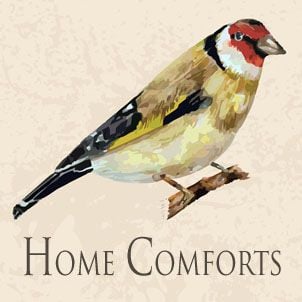 Here at Oddhouse Farm Glamping, Nottingham we want your stay to be as enjoyable and memorable as possible. So it is important for us to know you have everything you could possibly wish for to hand. But if there is anything extra you would particularly like, please let us know and we will see what we can do!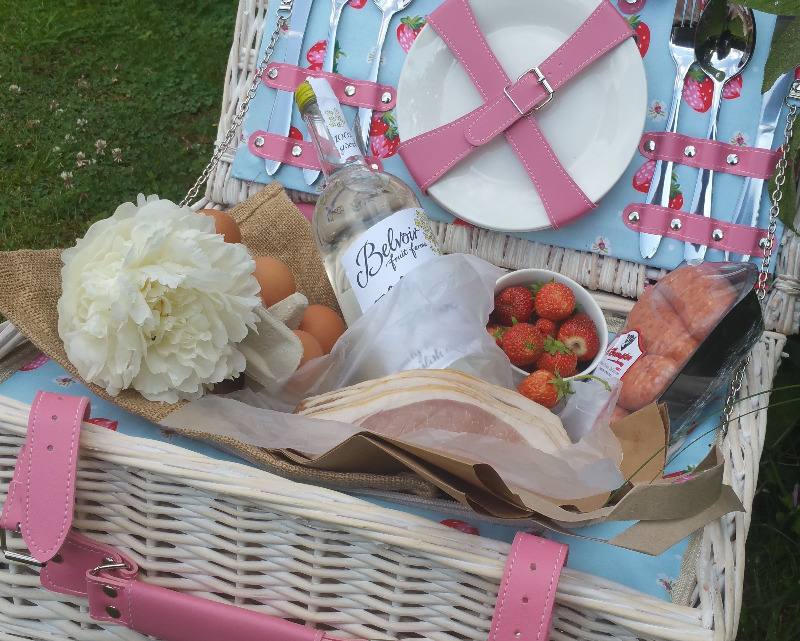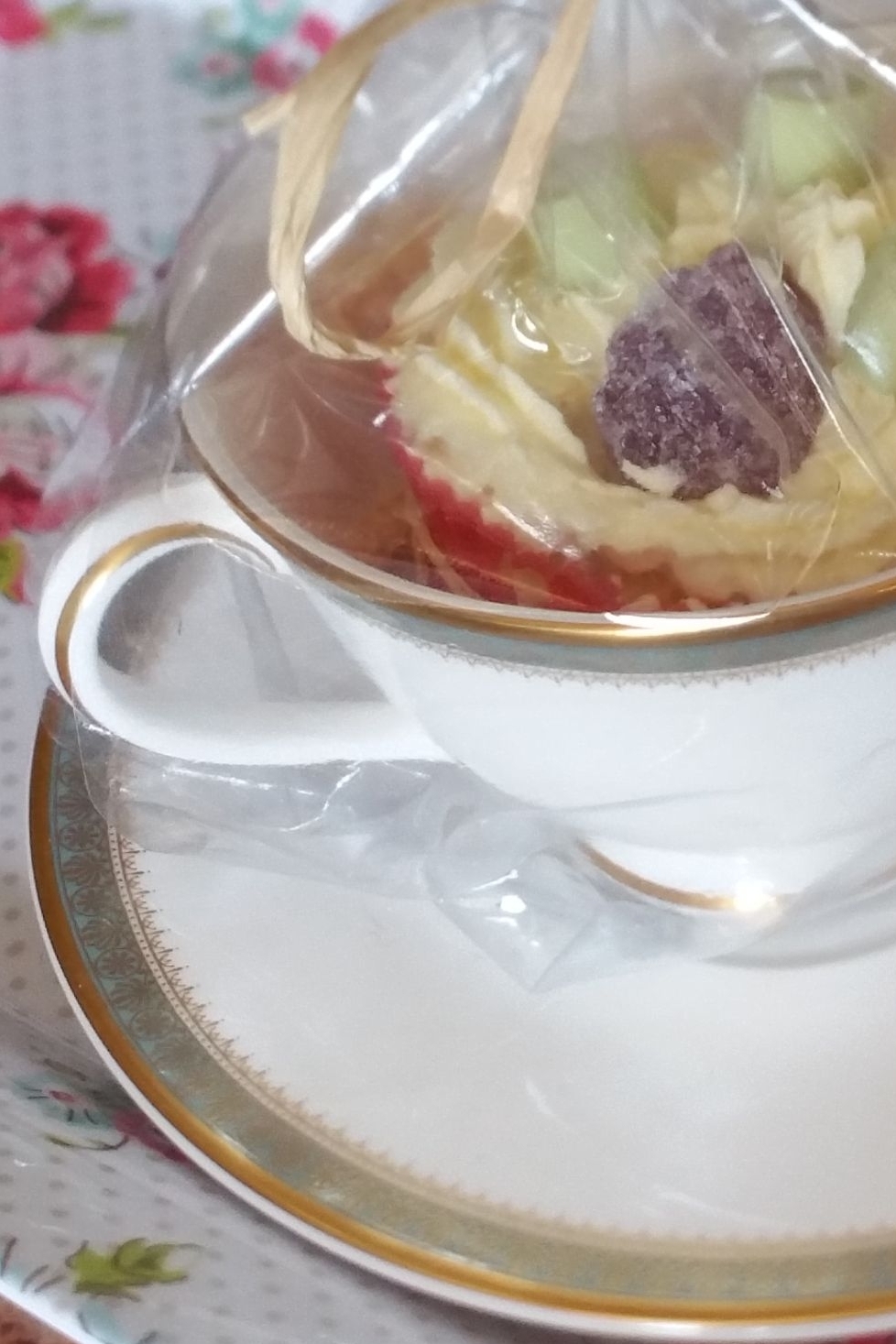 Tailor Made Glamping Hampers
At Oddhouse Farm Glamping we can create some delicious hampers to accompany you on your travels or simply eat in around the fire; crammed full of locally sourced Nottinghamshire and Leicestershire scrumptious food and hand made goodies. Please see the choice below:
An English Breakfast Hamper:
Lovely to wake up to after a gorgeous night under the stars with everything you could need for a wholesome cooked breakfast - locally produced sausages, free range eggs, British bacon and Belvoir Fruit Presse.
Girl's Delight Hamper:

Full of naughty but nice cakes, treats and other indulgences! Shhhhhhhhhhhh!Lunch Out Hamper!: Locally sourced fantastic vegetable tarts, pork pies and seasonal salads.
Afternoon Delight:

A selection of finger rolls, jam and cream scones and Raspberry Lemonade
An Evening In For 2, 3 or more!:

A lazy night in with 'Smoke & Pickle' Curry and wholesome rice and moreish papadum treats.
These Hampers are available to order in advance. Please contact Jonquil for more information and prices.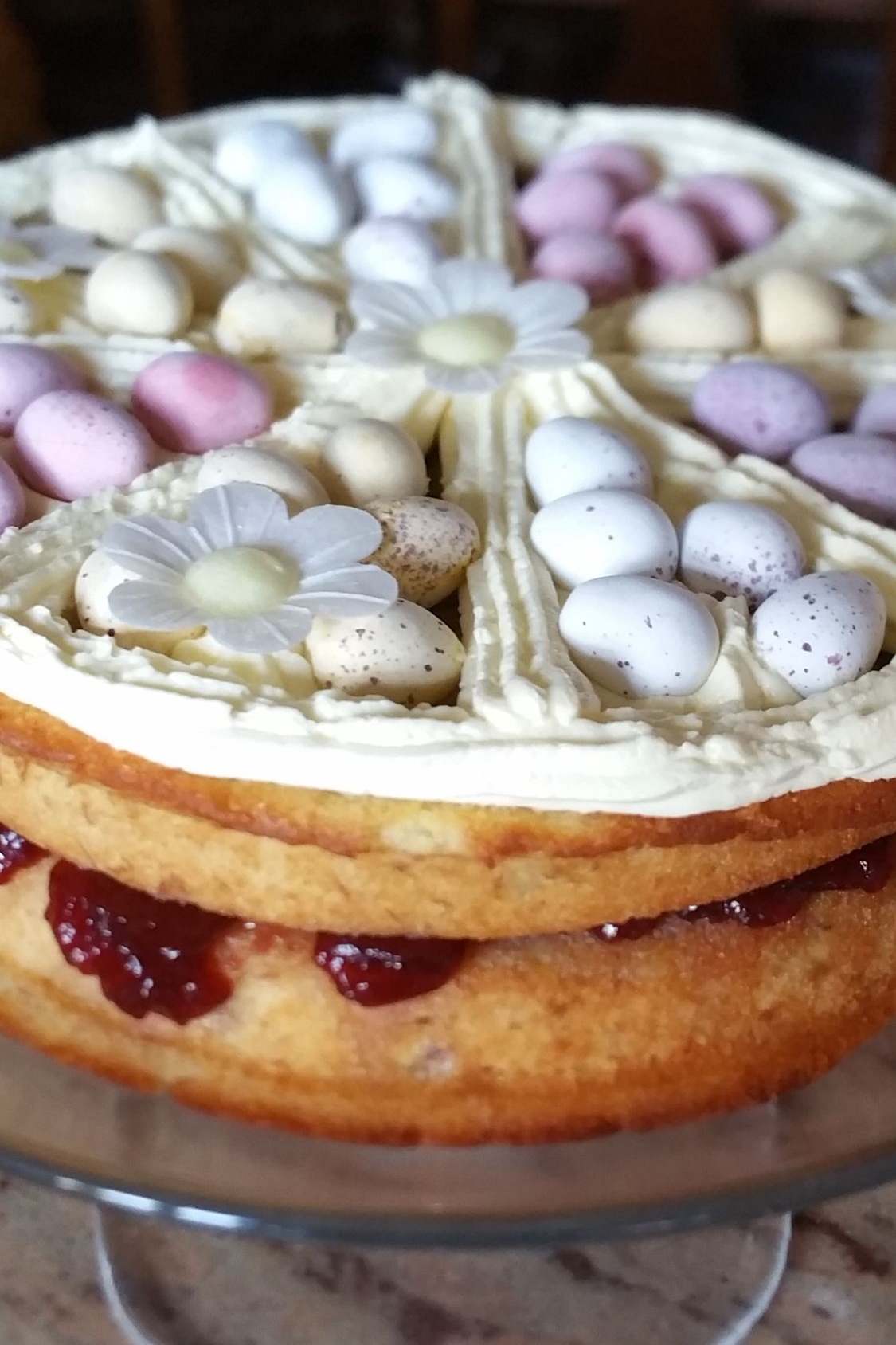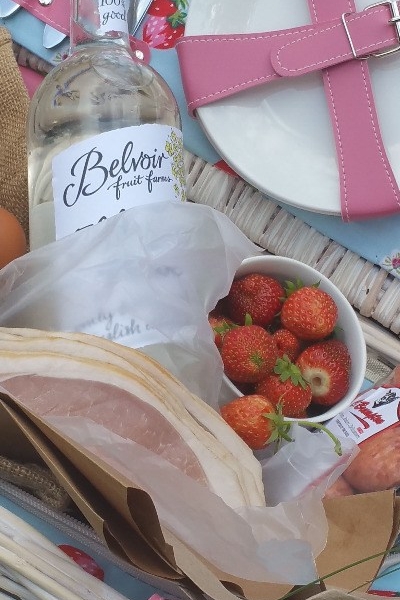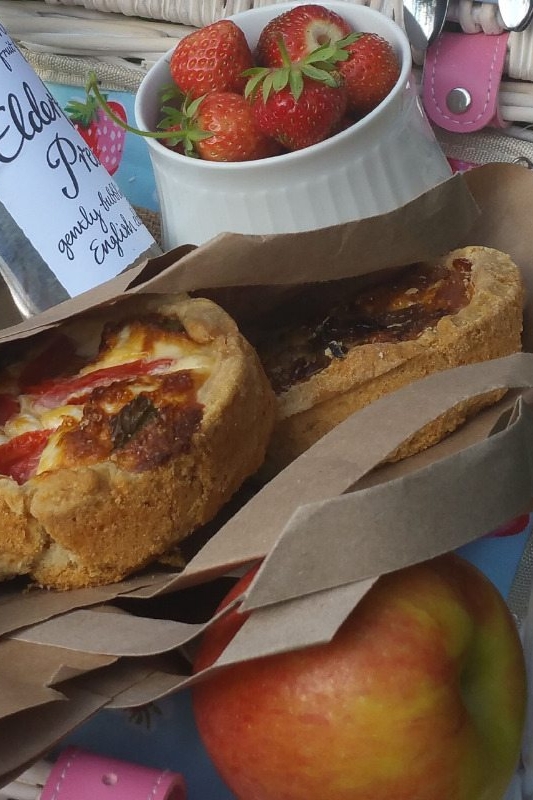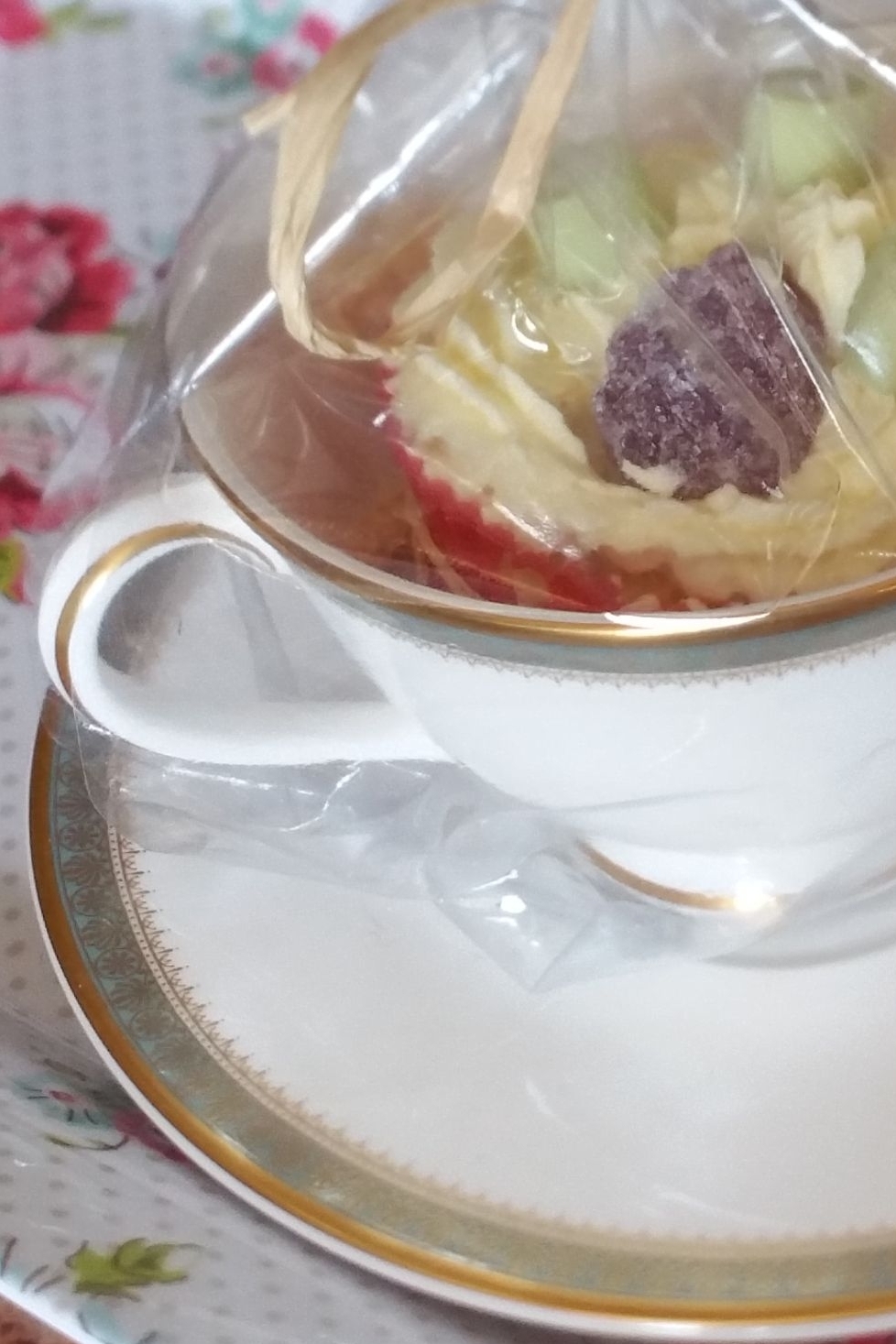 Local Eateries & Takeaways

We are also lucky enough to have some superb eateries in our local area, one of which is The Martin's Arms at Colston Bassett, great for a spot of lunch or a romantic evening meal for two.
You may just fancy a girlie night in with your takeaway delivered to the tent step and if so, Indian Nights is happy to deliver and has some delicious curries to choose from. Or Crystal Lilies Cantonese Restaurant in Radcliffe on Trent also has a pretty tasty menu too.

Groceries Delivered to Your Door
Alternatively one of the local supermarkets such as Morrisons, Asda, Sainsburys will deliver to your door for all your grocery and beverage shop needs!