Games On! - old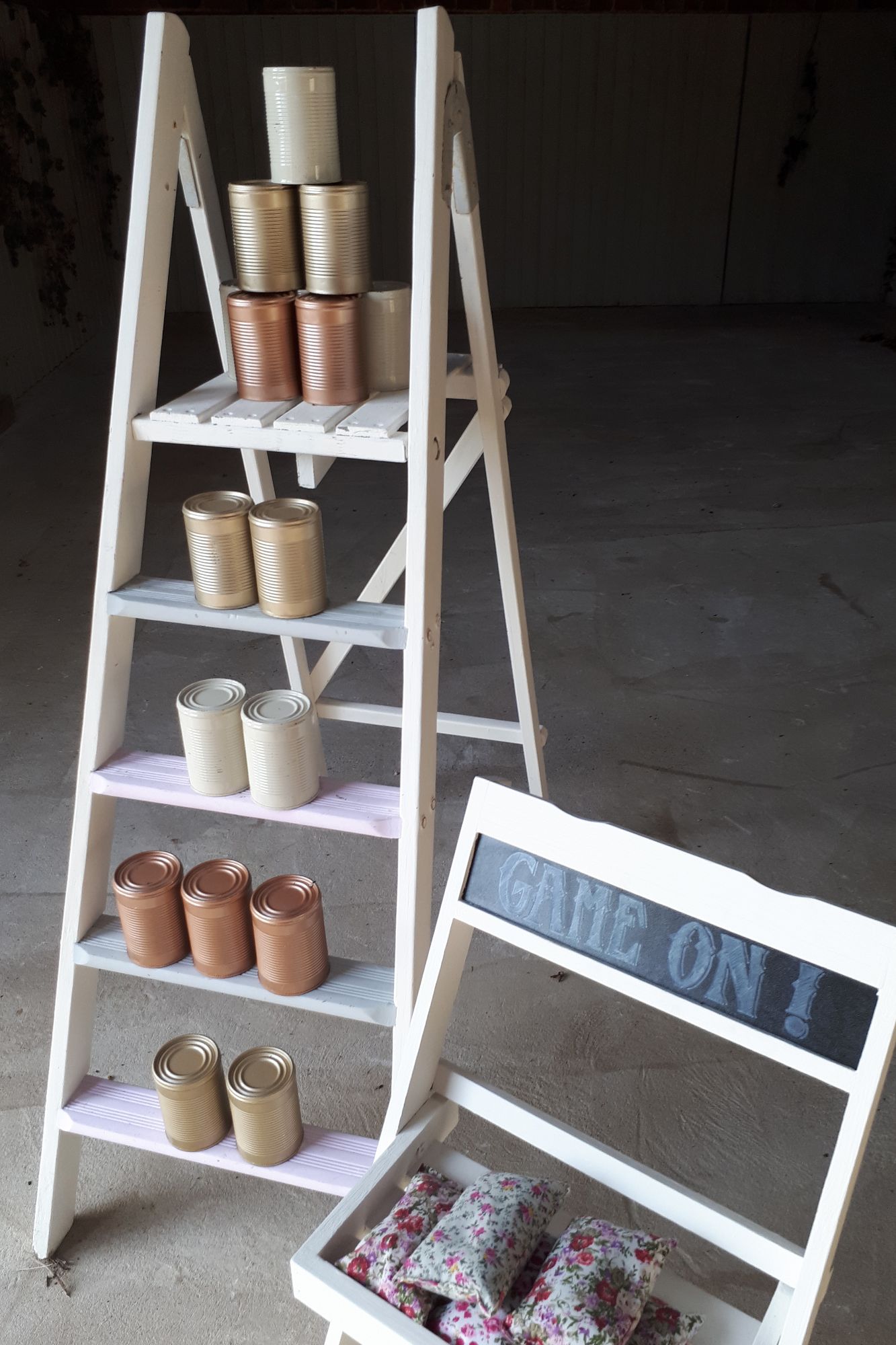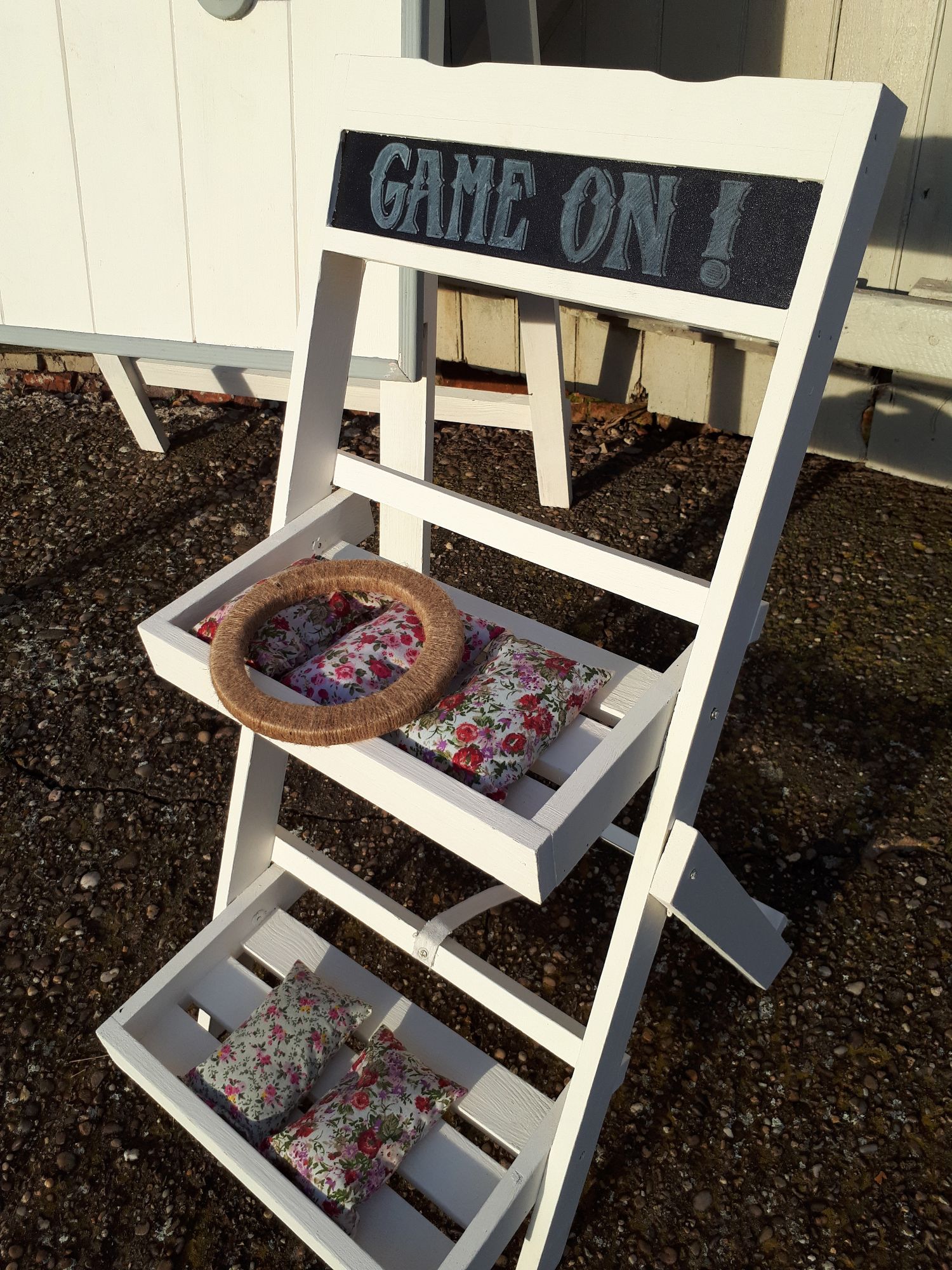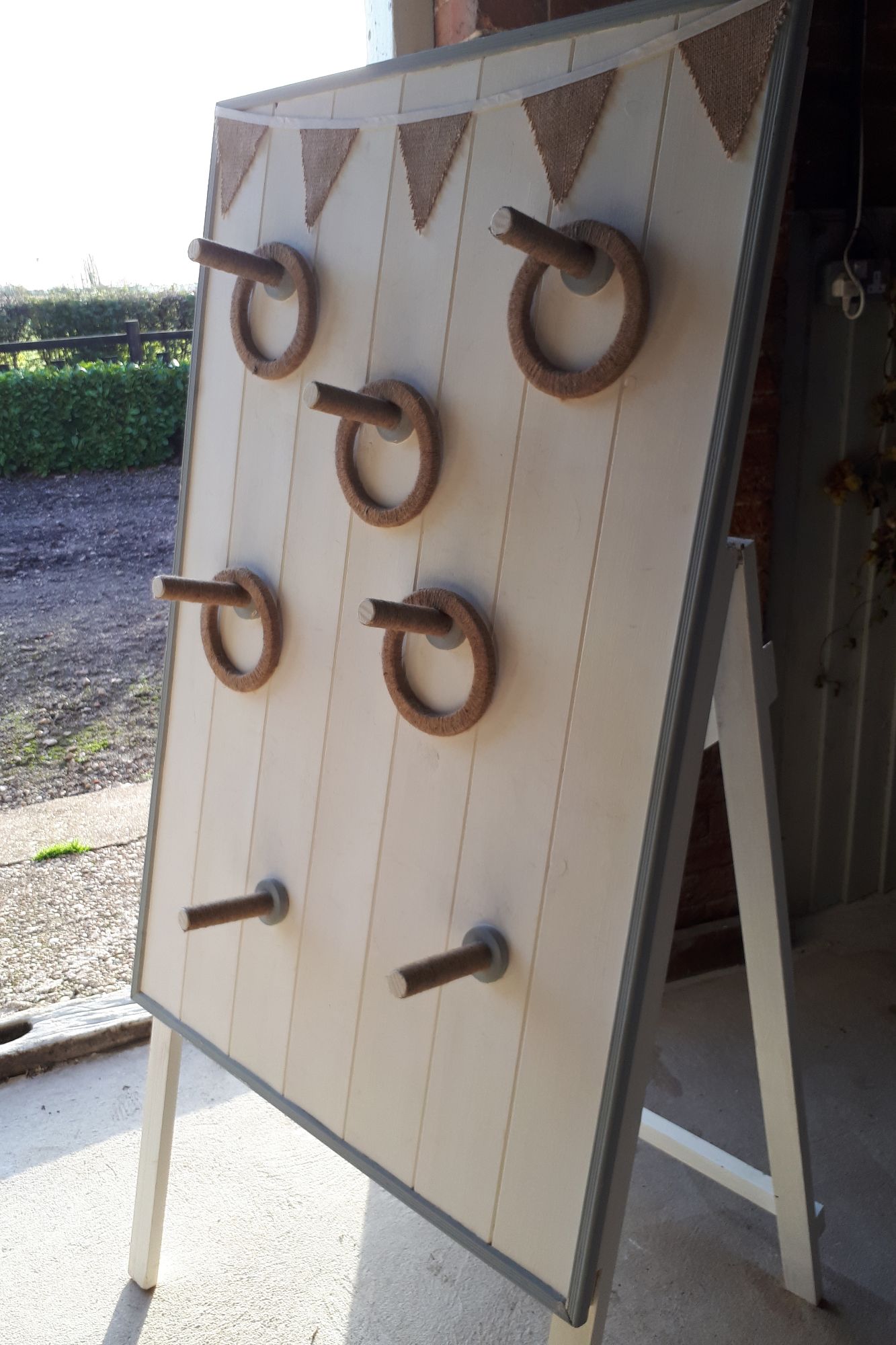 What do you think to our new introductions?
In the hectic hustle and bustle of today's world it's easy to forget the more simple things in life that can bring an awful lot of pleasure, create some great memories and not to mention laughs!
The beauty of glamping at Oddhouse Farm Glamping is the luxurious home comforts combined with the stunning outdoor location, so what better way to spend a summer's afternoon with the girls than playing a few garden games in the sun, whilst enjoying a pimms and lemonade and the smell of the bbq drifting over. Hence why we've introduced these really pretty entertainment options!