Dining Out - old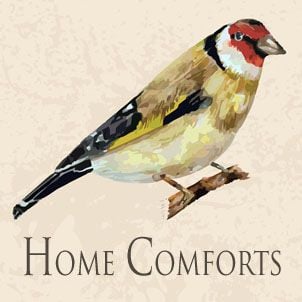 Whatever the weather we've got it covered!
Here at Oddhouse Farm Glamping, Nottingham we want your luxury glamping stay with us, to be as enjoyable and memorable as possible. For all the right reasons! So it is important for us to know you have everything you could possibly wish for, to hand. That's why we keep refining our great facilities to make them even better.
Our outside dining area is just perfect for all weathers and all parties.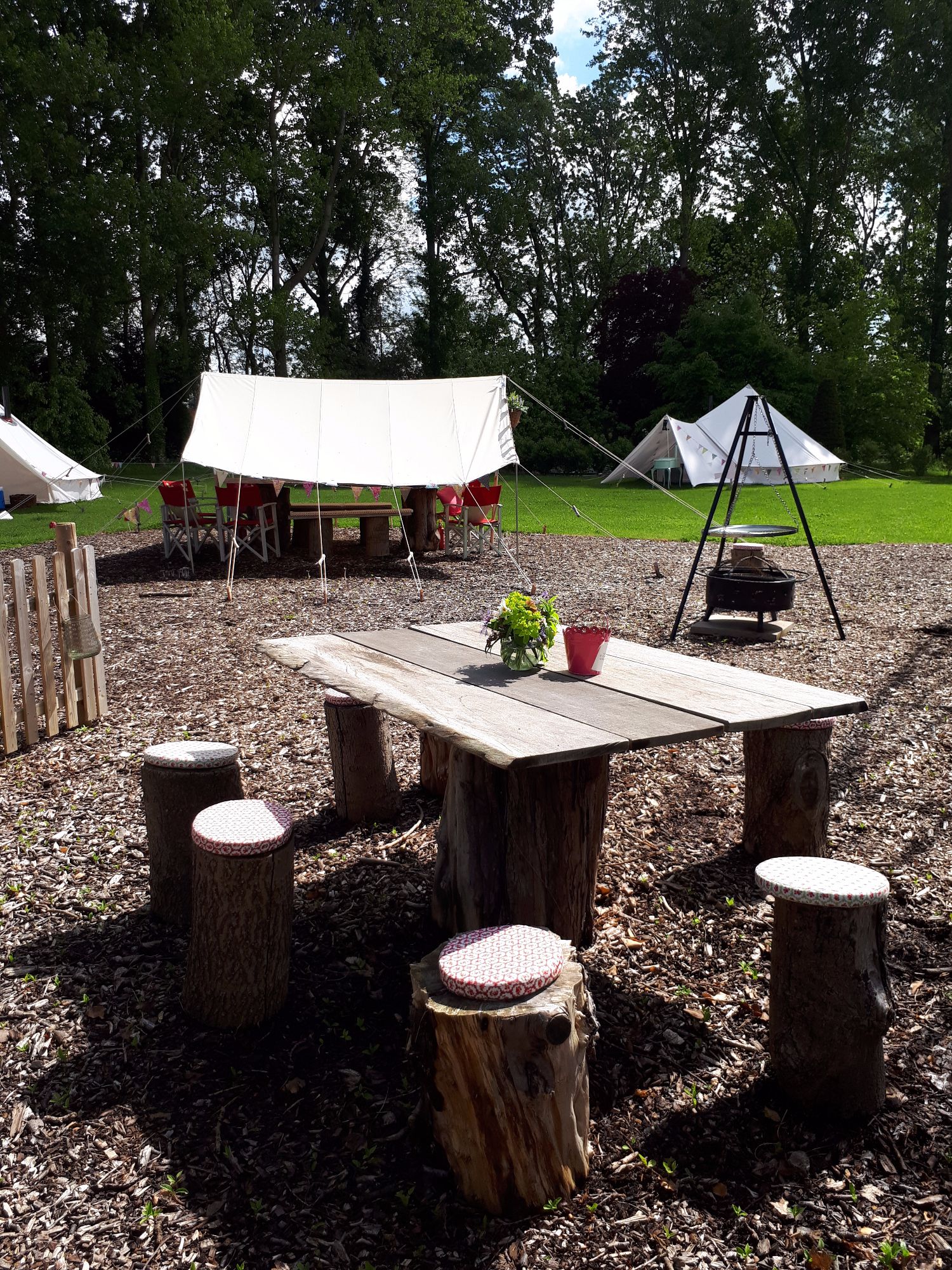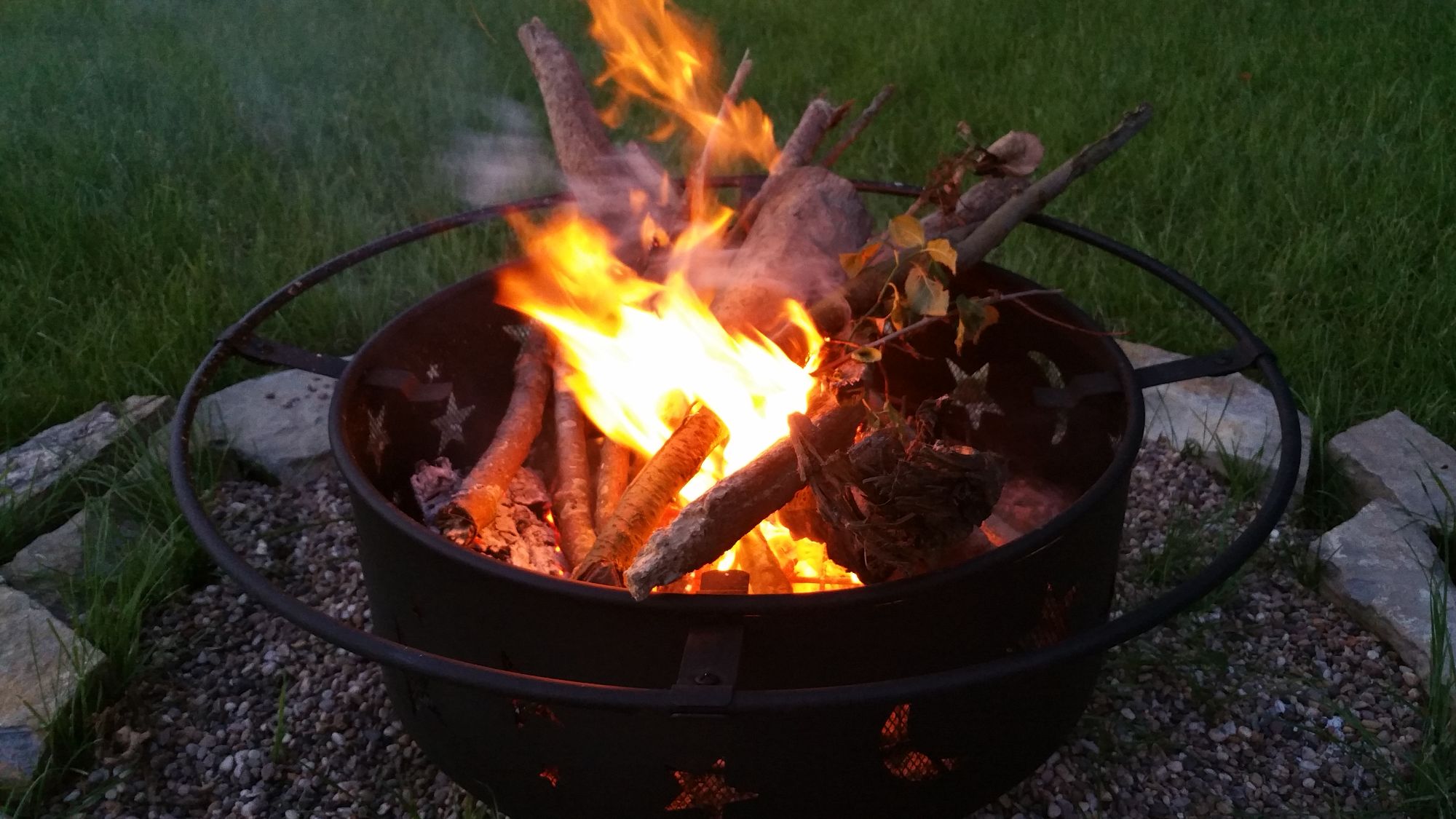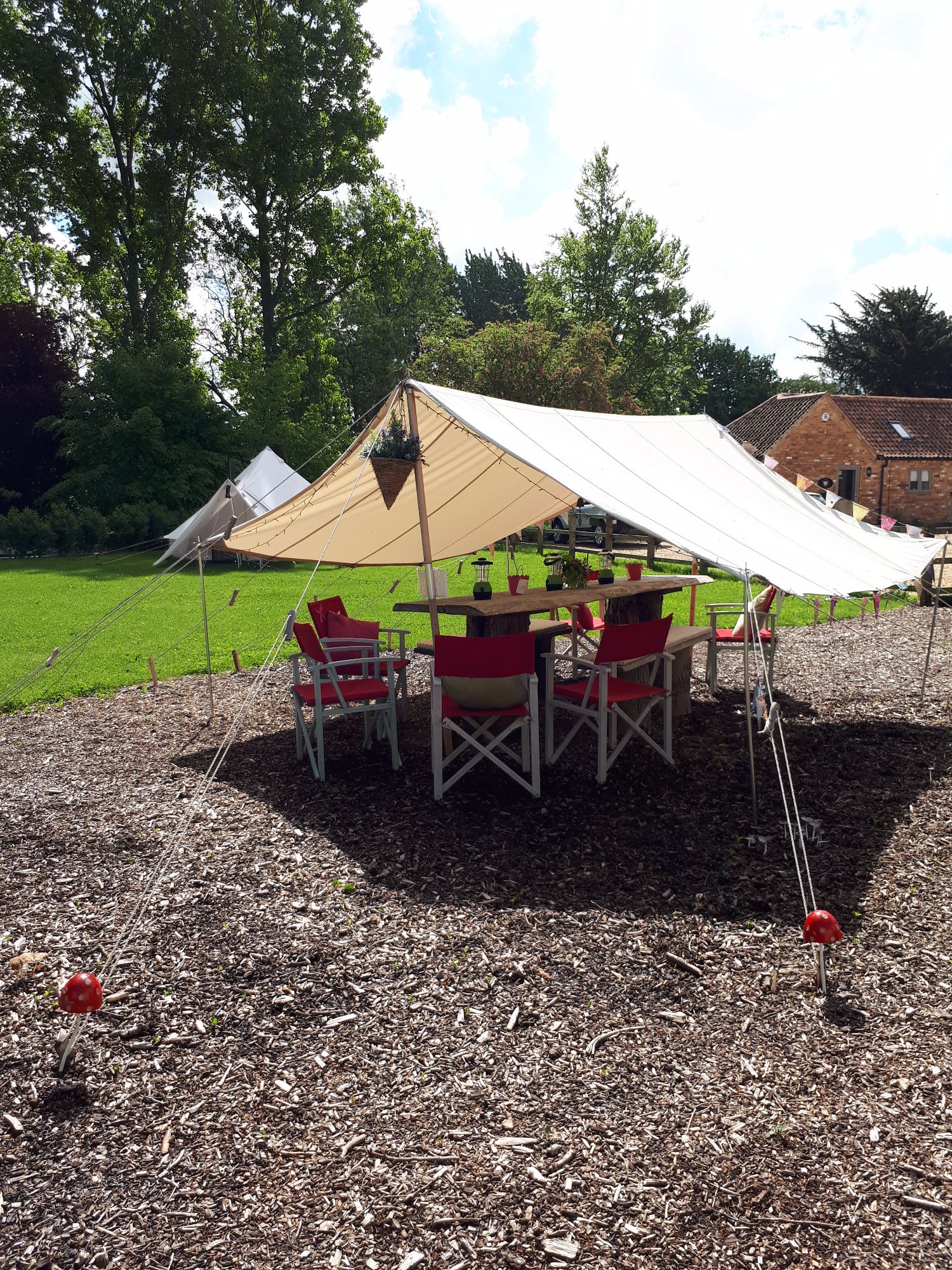 With ample seating and table space for the biggest of Girlie Get Togethers, Hen and Chick Parties or equally some good old Family Time; and all under canvas, should the British weather not quite perform.

Twinkling fairy lights sparkle away under the night sky even if the stars don't come out to play! Close by to the dining area there is the all important fire pit which also doubles up as a large barbecue with overhead grilling area, ideal for a spot of alfresco dining. This also has log stools with chintzy cushions, so if you wish you can always just sit by the camp fire and toast your marshmallows.
Then again, you may just fancy a night off from the cooking thing, so why not try out one of our delicious tailor made Hampers or local takeaways.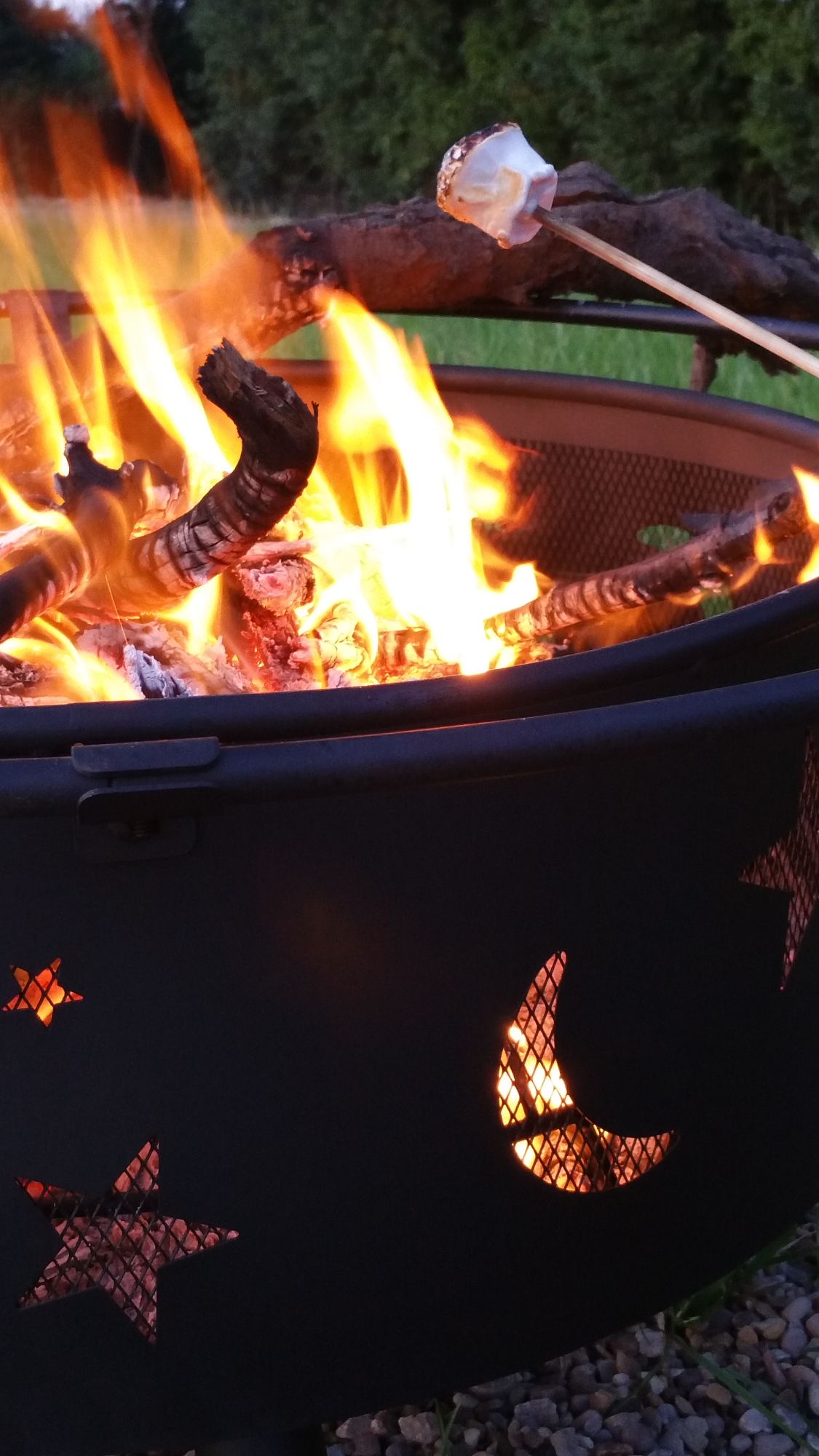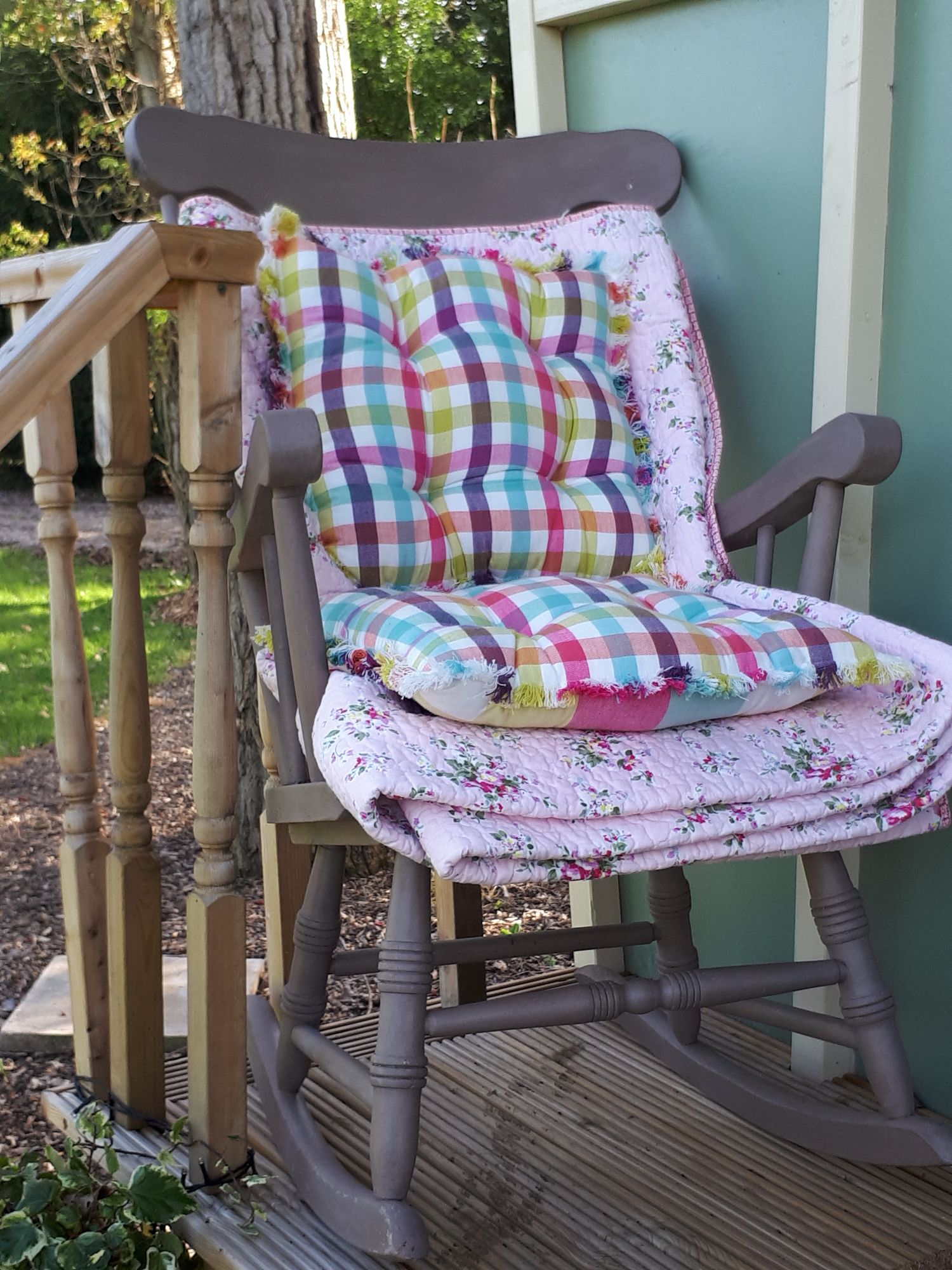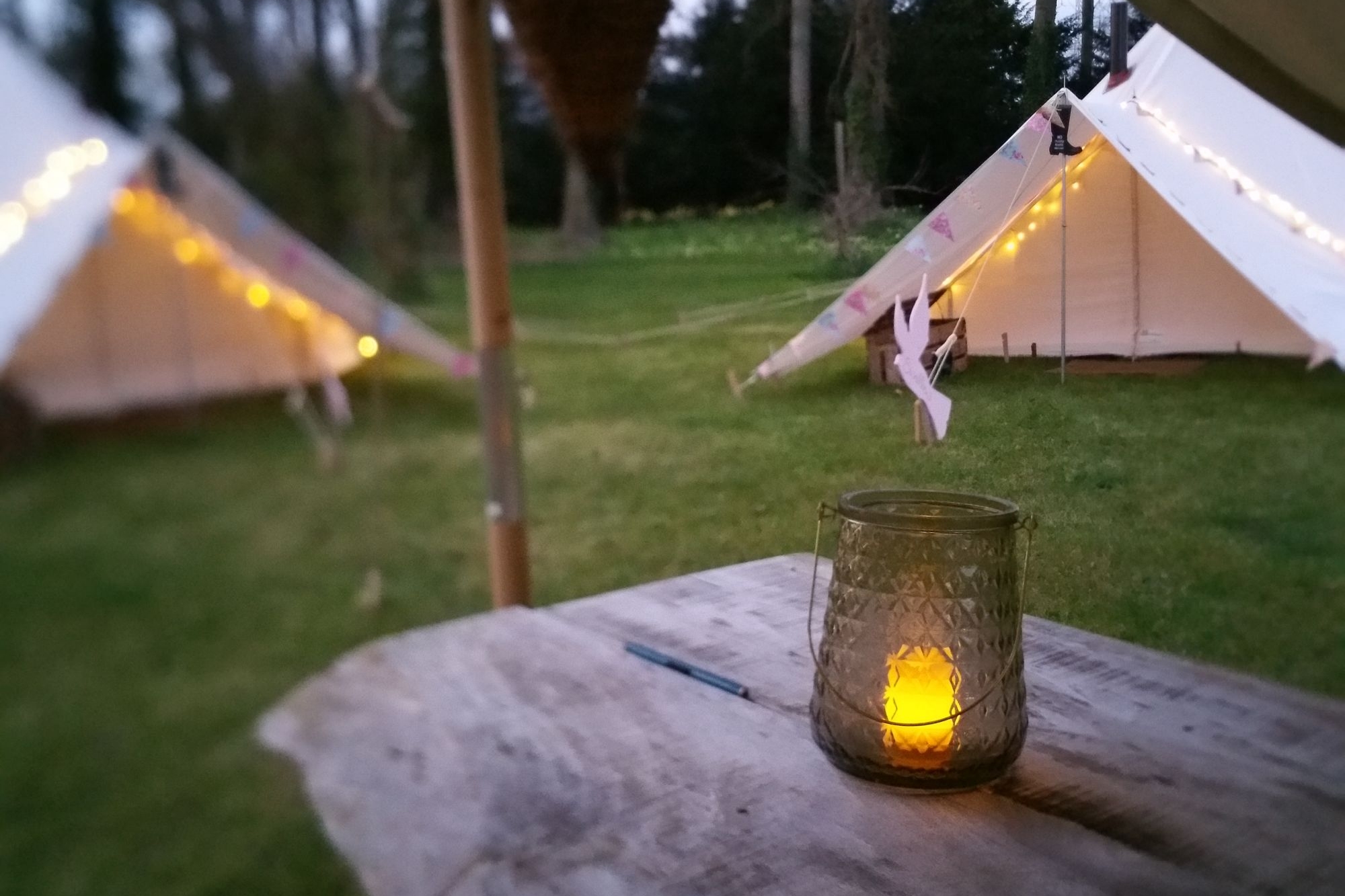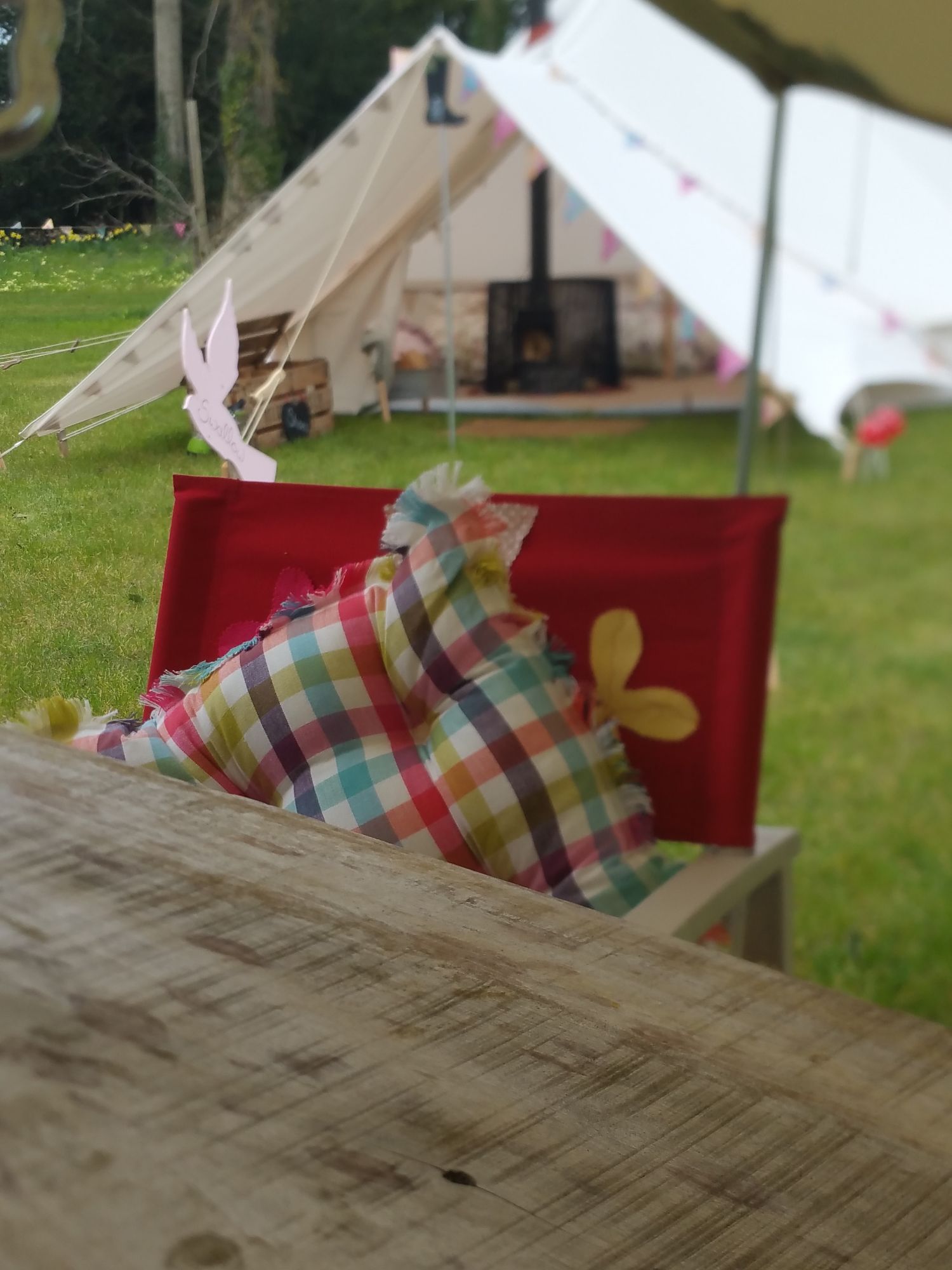 Scrumptious Tailor Made Glamping Hampers
At Oddhouse Farm Glamping we can create some delicious hampers to accompany you on your travels or simply eat in around the fire; crammed full of locally sourced Nottinghamshire and Leicestershire scrumptious food and hand made goodies.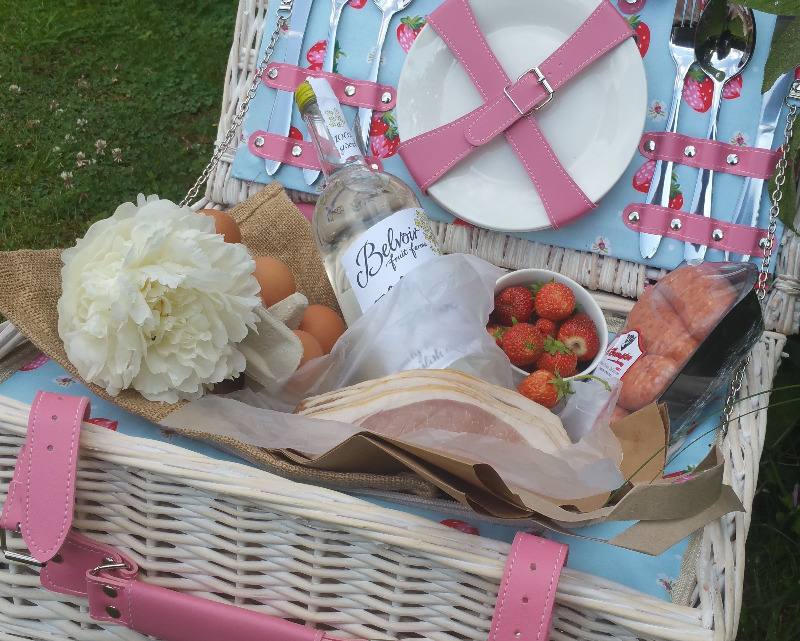 An English Breakfast Hamper:
Lovely to wake up to after a gorgeous night under the stars with everything you could need for a wholesome cooked breakfast - locally produced sausages, free range eggs, British bacon and Belvoir Fruit Presse.
Girl's Delight Hamper:
Full of naughty but nice cakes, treats and other indulgences! Shhhhhhhhhhhh!
Lunch Out Hamper:
Locally sourced fantastic vegetable tarts, pork pies and seasonal salads.
Afternoon Delight:
A selection of finger rolls, jam and cream scones and Pink Lemonade

An Evening In For 2, 3 or more:
A lazy night in with curry and wholesome rice and moreish papadum treats.
*********************************************************
These Hampers are available to order in advance. Please contact Jonquil for more information and prices.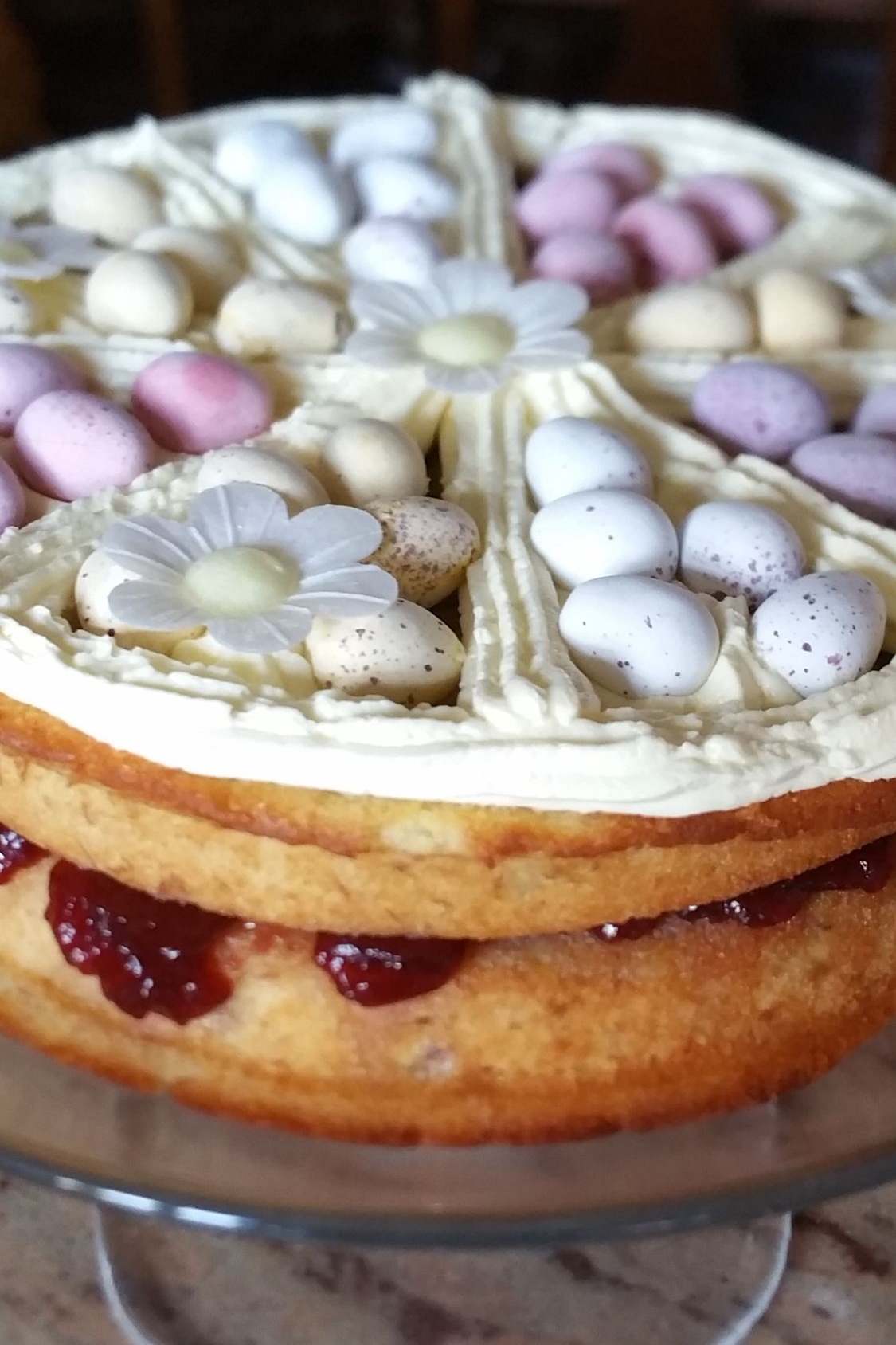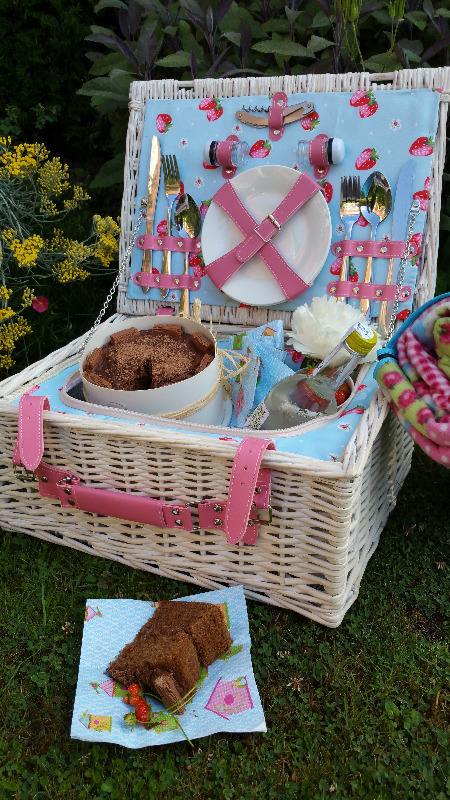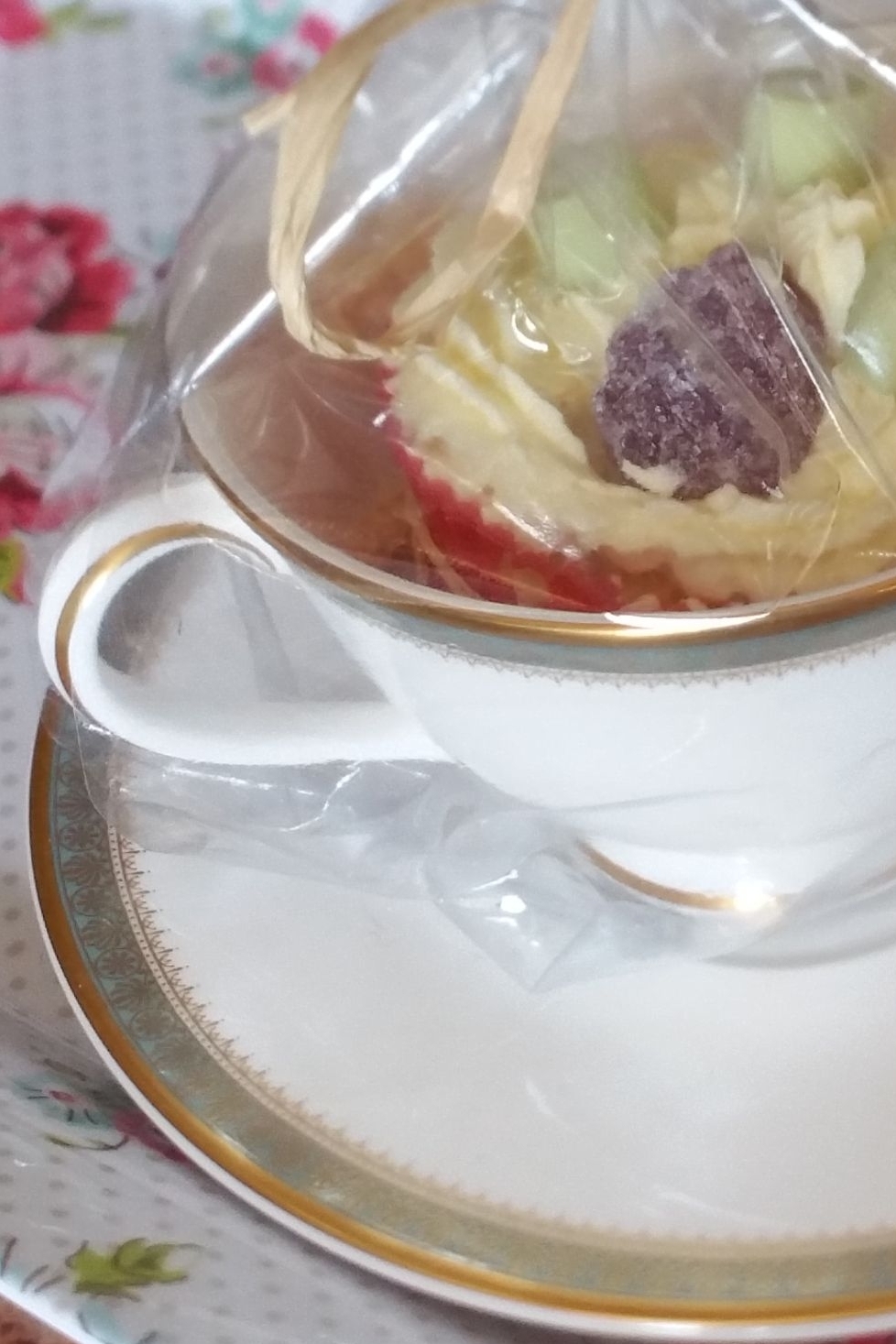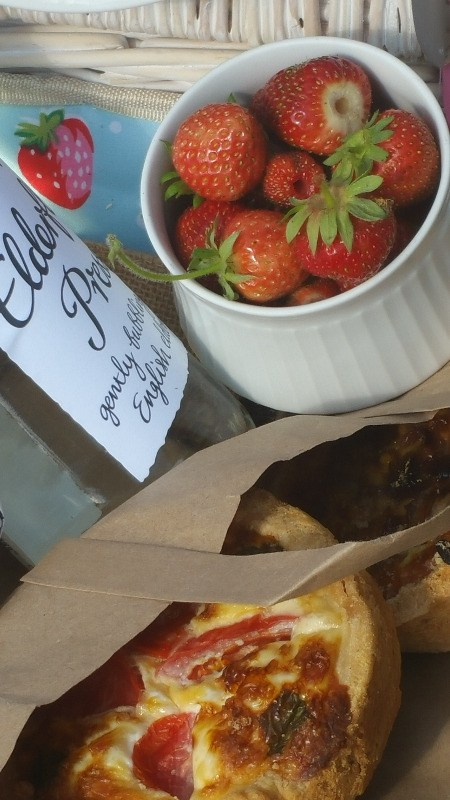 Local Eateries, Takeaways and Groceries delivered to your door:
We are also lucky enough to have some superb eateries in our local area, one of which is The Martin's Arms at Colston Bassett, great for a spot of lunch or a romantic evening meal for two.
You may just fancy a girlie night in with your takeaway delivered to the tent step and if so, Indian Nights - Radcliffe is happy to deliver and has some delicious curries to choose from. Or Crystal Lilies Cantonese Restaurant in Radcliffe on Trent also has a pretty tasty menu too.
Groceries delivered to your door:
Alternatively one of the local supermarkets such as Morrisons, Asda, Sainsburys will deliver to your door for all your grocery and beverage shop needs!