Scrumptious Hampers - old
At Oddhouse Farm Glamping we can create some delicious hampers to accompany you on your travels or simply eat in around the fire; crammed full of locally sourced Nottinghamshire and Leicestershire scrumptious food and hand made goodies.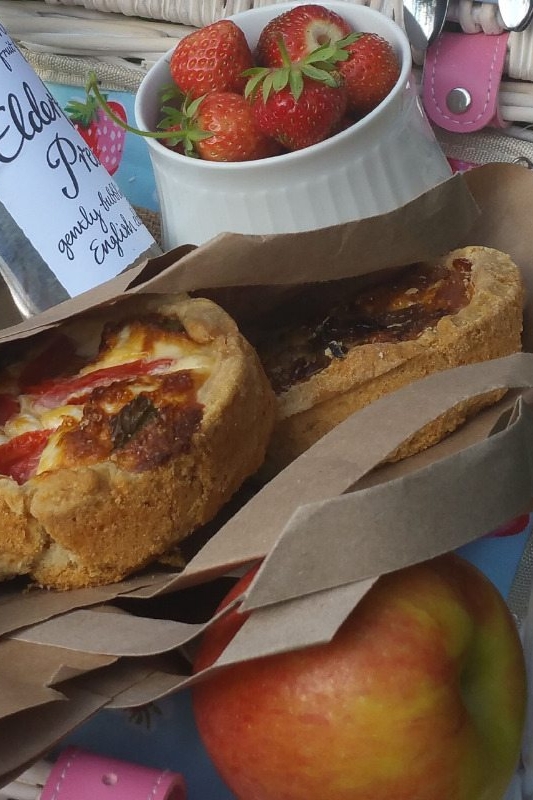 An English Breakfast Hamper:
Lovely to wake up to after a night under the stars with everything you could need for a wholesome cooked breakfast - locally produced sausages, free range eggs, British bacon and Belvoir Fruit Presse.
Girl's Delight Hamper:
Full of naughty but nice cakes, treats and other indulgences! Shhhhhhhhhhhh!
Lunch Out Hamper:
Locally sourced fantastic vegetable tarts, pork pies and seasonal salads.
Afternoon Delight:
A selection of finger rolls, jam and cream scones and Pink Lemonade
An Evening In For 2, 3 or more:
A lazy night in with curry and wholesome rice and moreish papadum treats.
*********************************************************
These Hampers are available to order in advance. Please contact Jonquil for more information and prices.